OR CHL ( Oregon Concealed Handgun License )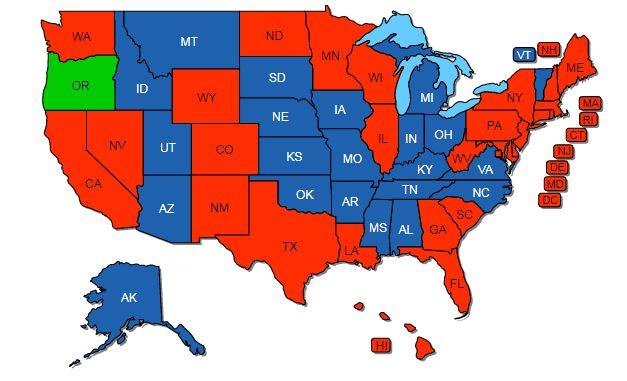 The OR CHL is the only Concealed Handgun License accepted in the state of Oregon. Only residents of Oregon, Washington, Idaho, Nevada and California are able to obtain an OR CHL. One of the statewide accepted prerequisites to obtain an OR CHL is our "Oregon Concealed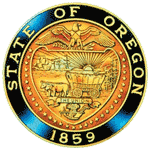 Handgun License Class".
Overview of the "Oregon Concealed Handgun License Class".
Basic Handgun Safety
"Tactical" issues
CCW Firearms
Ammunition
Holster
"Gun free zones"
Reciprocity with other states
Firearms storage
Oregon "Use of deadly force laws"
The class is taught in combination with the Utah CFP for those who wish to obtain UT CFP.
Fee $45/per student for class, ...additional state fees occur when the student applies for OR CHP at their local county Sherriff's office.                                                                       We recommend that you opt to get the Utah CFP as well to get the much advanced coverage that the Utah CFP offers.
After attending this class the students will have a fundamental understanding about Handgun safety, the rights and responsibilities associated with the carrying of a concealed Handgun in the State of Oregon.
This is not a live fire shooting class and we encourage our students to participate in one of our "Defensive Pistol" classes.
Please see our Calendar for available public classes or inquire at 503-577-6824 about a private hosted class.
Maps are courtesy of www.usacarry.com
OR plus UTAH plus ARIZONA Concealed Carry Licenses:
Blue and Green states accept your Concealed Carry Licenses
Red states do not accept your Concealed Carry License
Black states deny Concealed Carry